Blinq NFC Devices can be linked to any Blinq Digital Business card regardless of subscription tier. Encoding the tap functionality is simple and is completed via the following steps within your Blinq App.
1. Open the Blinq App
2. Click on the main menu
3. Select View NFC devices from the menu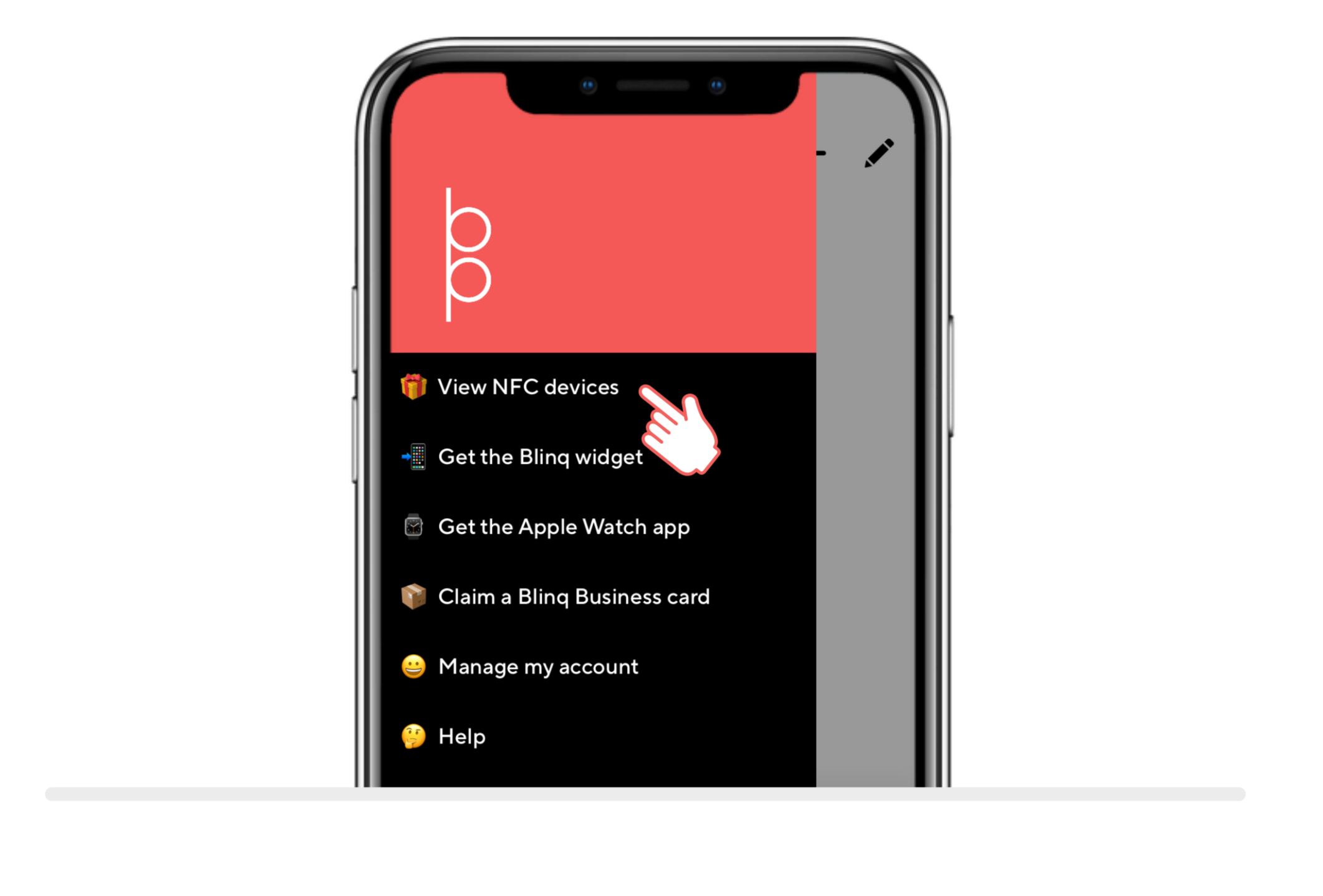 4. Click Encode a card to NFC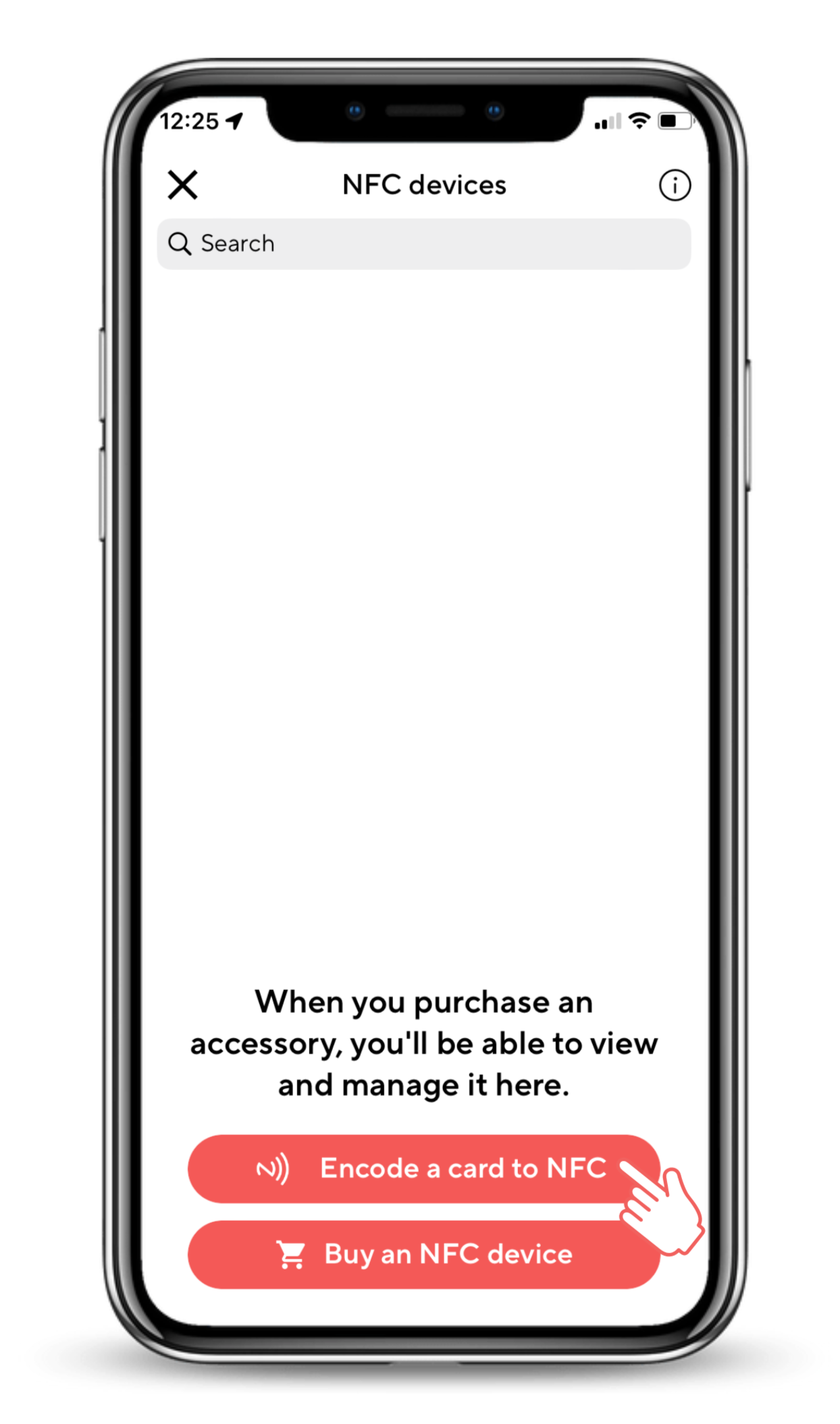 5. Select the Blinq Digital Card to link the NFC to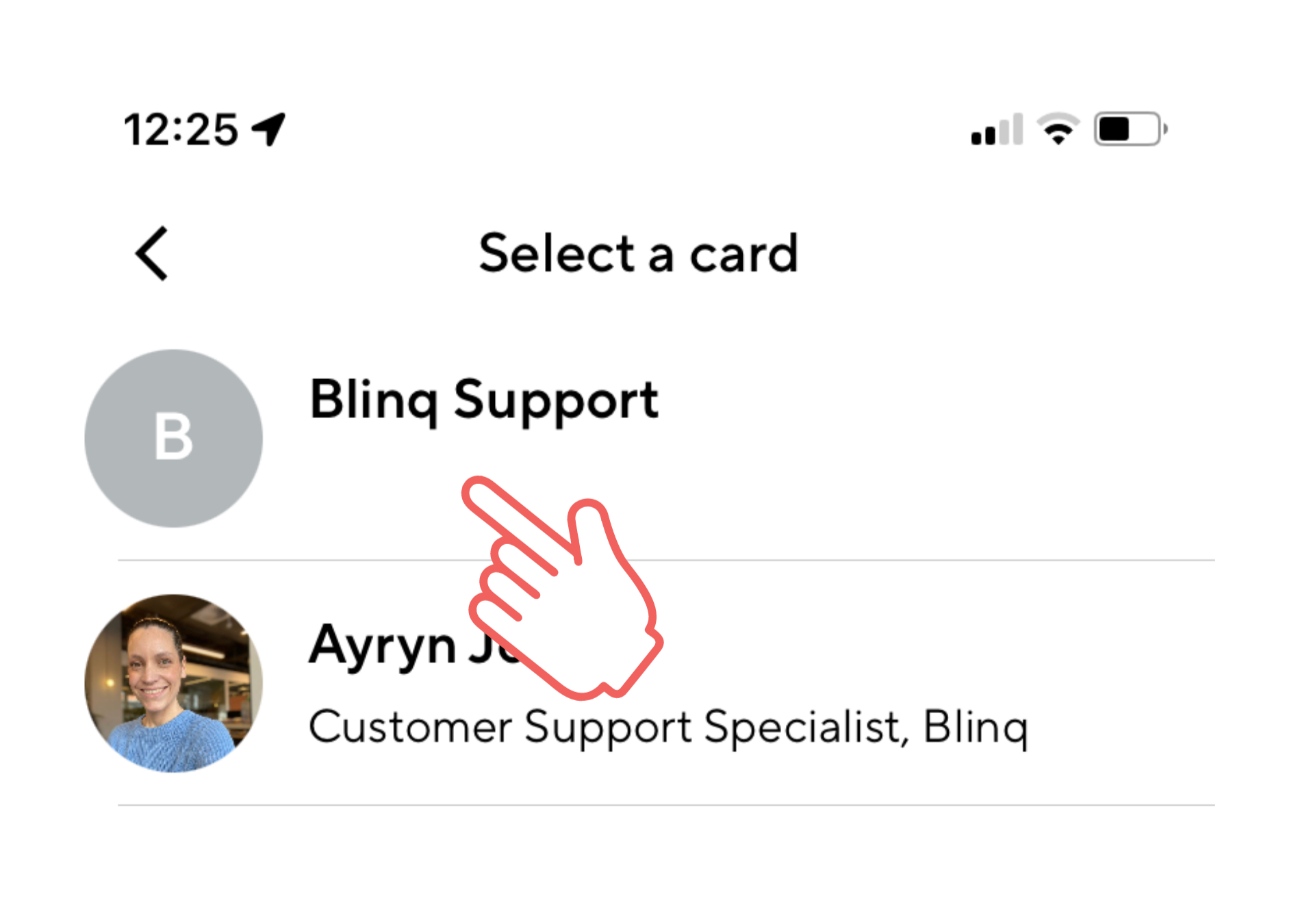 6. Click Encode this card to an NFC Device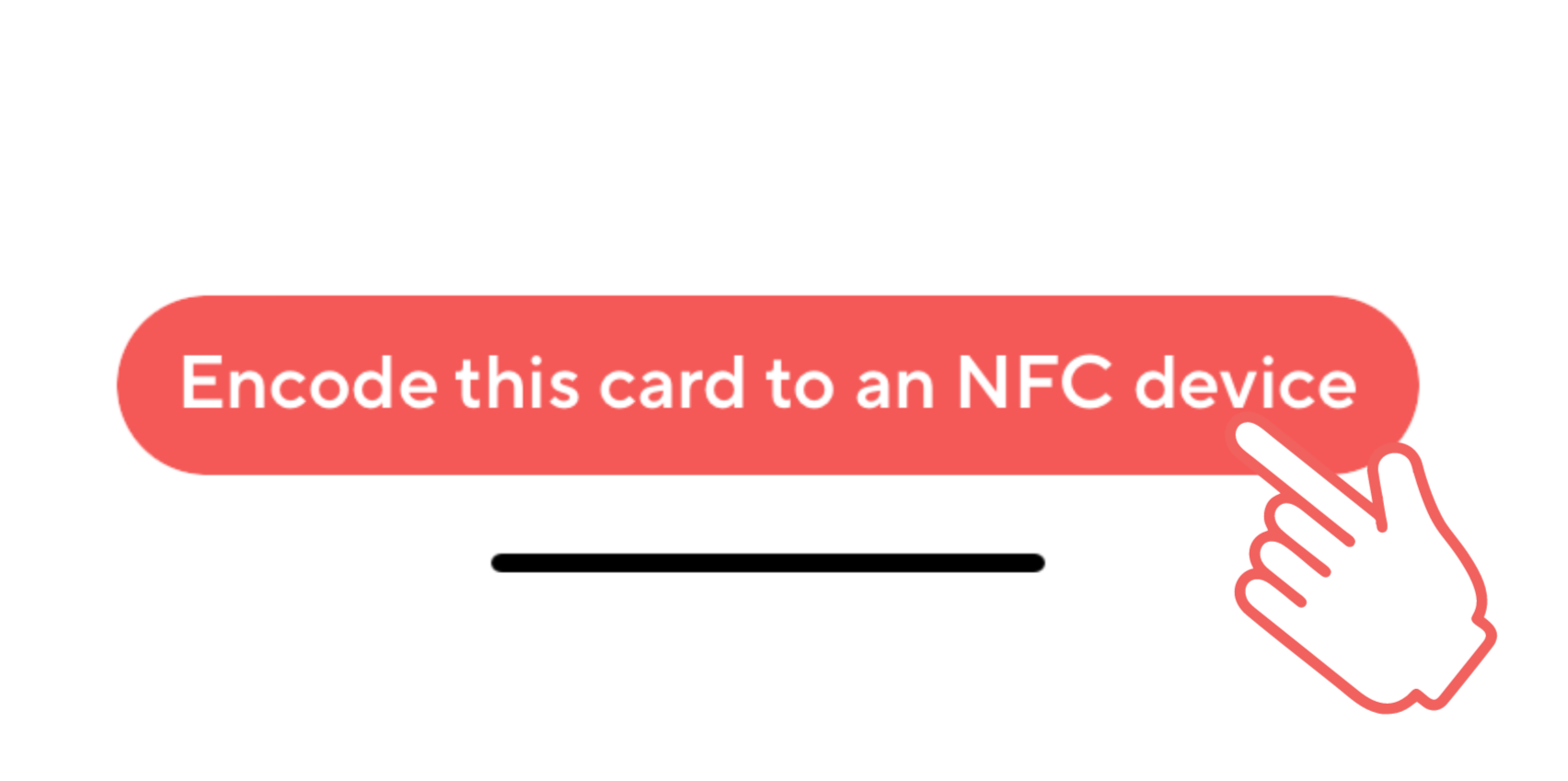 7. Tap the NFC Card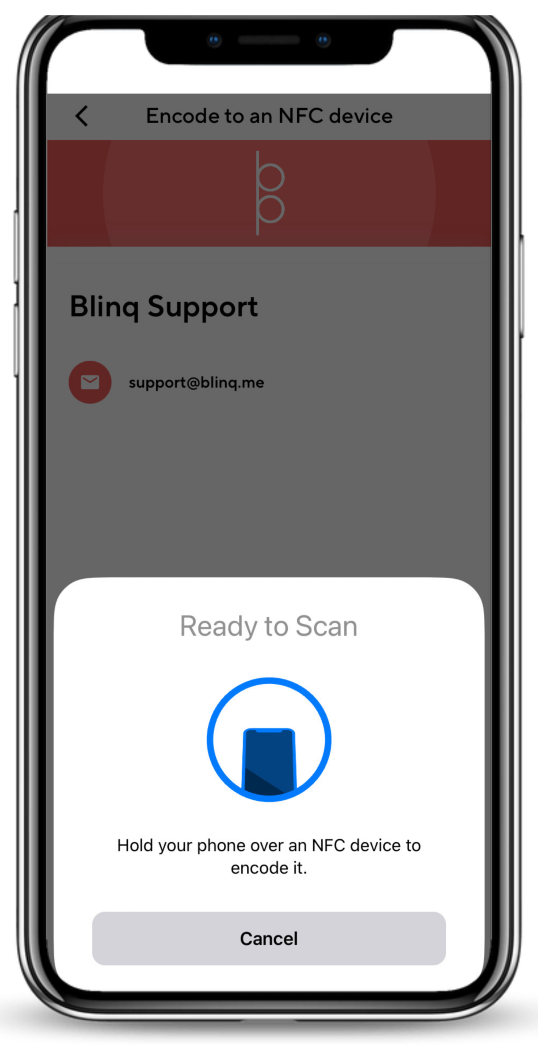 8. Name the card in the account to save it completely.
9. (optional) You can also take photos of the NFC to confirm which it is or click not right now to skip
10. You will see confirmation that the card is linked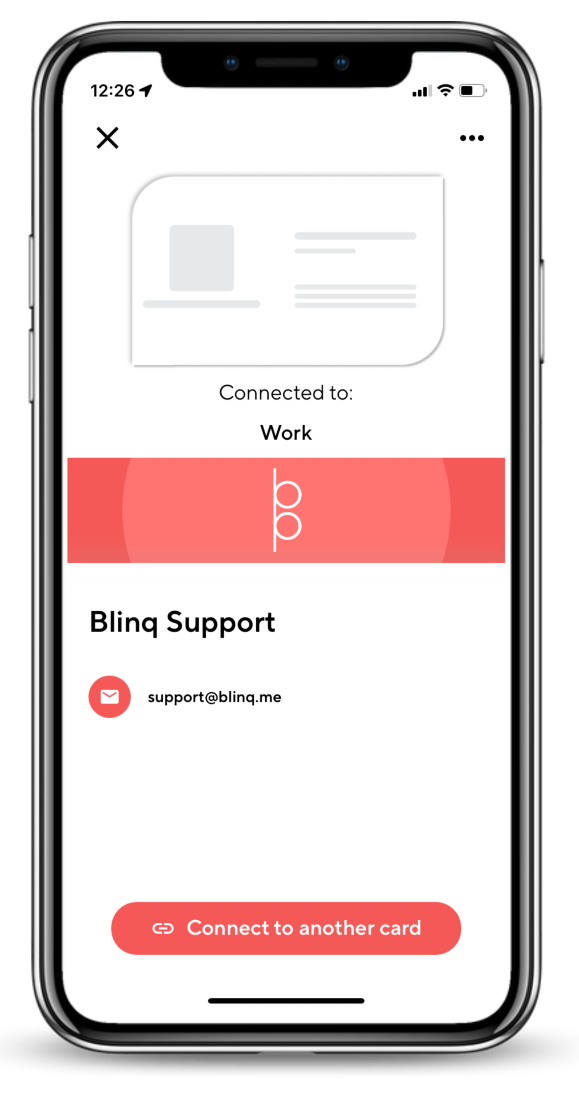 11. Your NFC Card will also appear in the View NFC Card list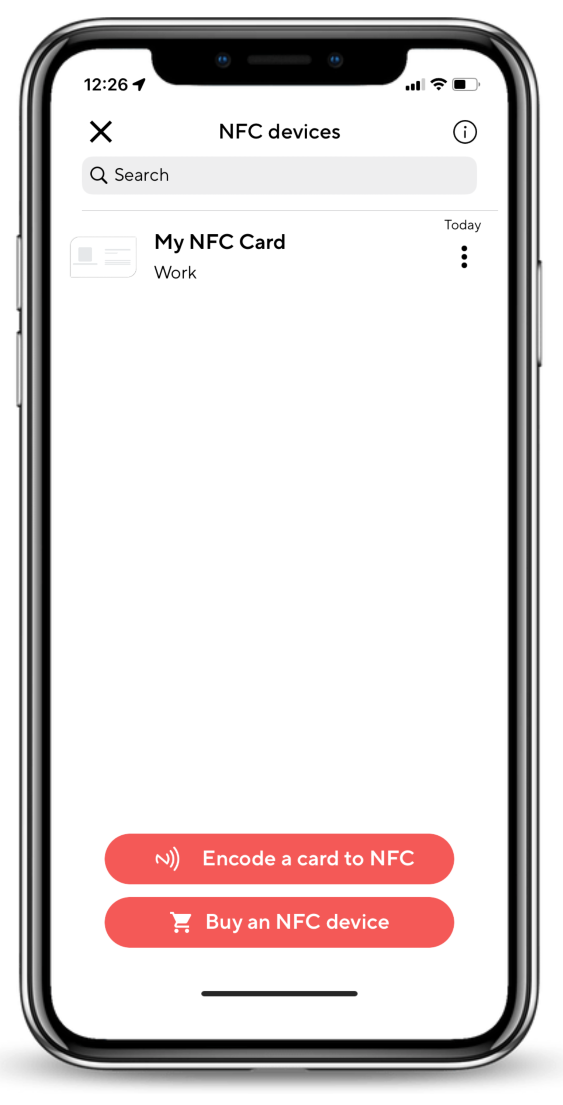 12. Test your card to see if it is working correctly on another person's device.
0
0
Was this article helpful?
0 out of 0 found this helpful