Once an account is created, you can update the email address associated to login in with, so long as the new email address does not already have an existing account in Blinq.
If you login to Blinq via an email and password you can swap your Login email right here in the Blinq App.
1. Open the Blinq App
2. Click the Main Menu in the top left corner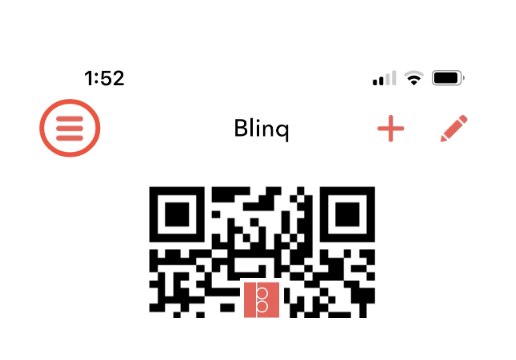 3. Select Manage my account from the menu options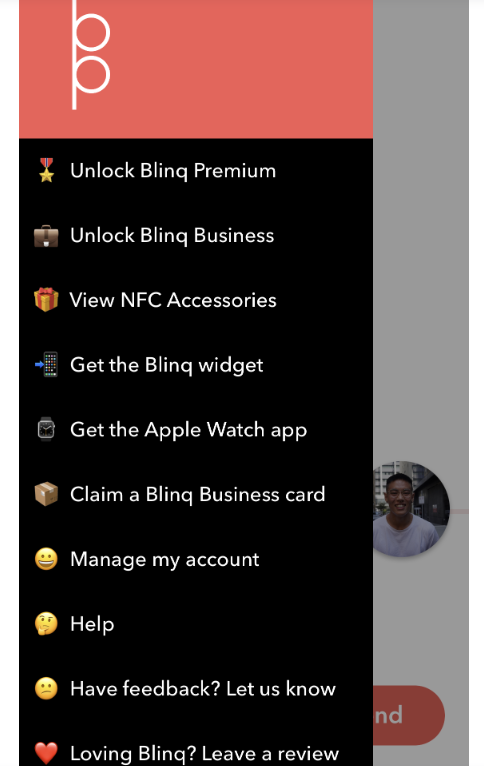 4. From the Account menu select Change login email
5. A confirmation of your current login will appear , click Change login email to continue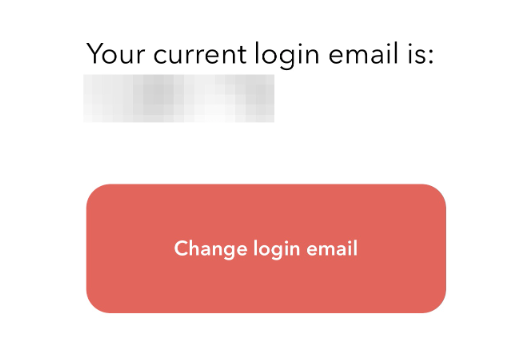 6. Enter your new email in the field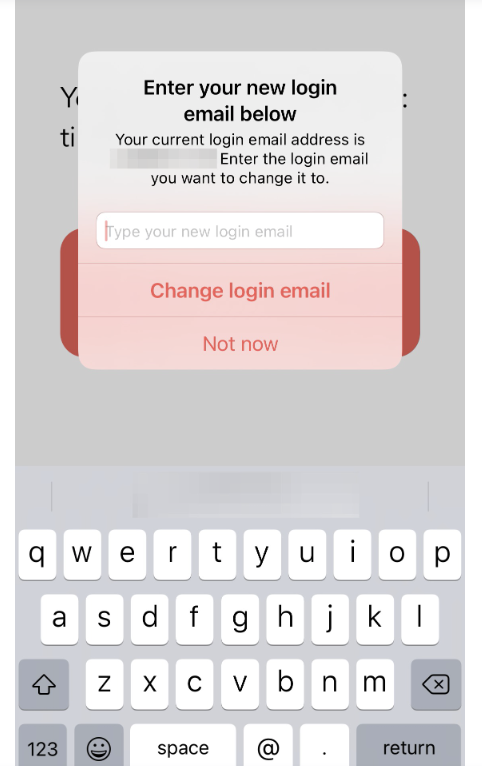 7. Click Change login email to confirm
8. Your account has now been changed to login via the new email address
0
0
Was this article helpful?
0 out of 0 found this helpful